Kenin defeats Coco to reach 1st career Grand Slam QF
Sofia Kenin is dominant after dropping the first set, defeating Coco Gauff 6-7, 6-3, 6-0.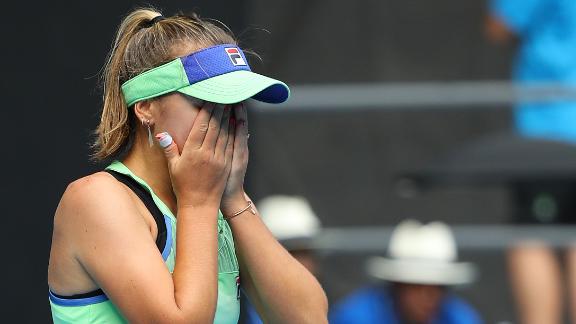 Argument delays mixed doubles match for 10 minutes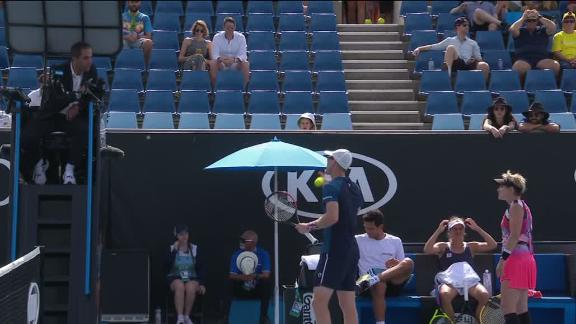 Djokovic ready to face 'missiles' from Raonic
Novak Djokovic speaks about facing Milos Raonic in the quarter-finals of the Australian Open.
Djokovic cruises to straight-sets victory
Novak Djokovic takes down Diego Schwartzman in straight sets, 6-3 6-4 6-4, sending him to the quarterfinals of the Australian Open.
Pliskova finds positives despite playing at '40%' in defeat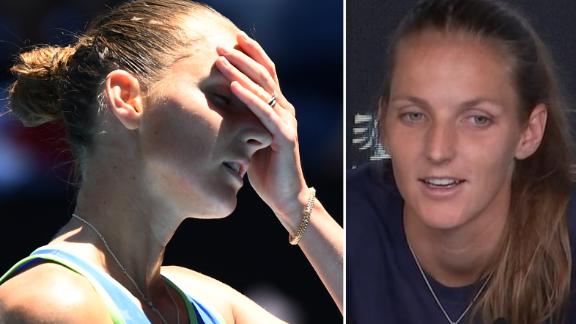 Kyrgios lashes out at umpire over injured hand
Umpire Renaud Lichtenstein and Nick Kyrgios engage in a spat over Krygios receiving a time violation for wiping blood off of his hand.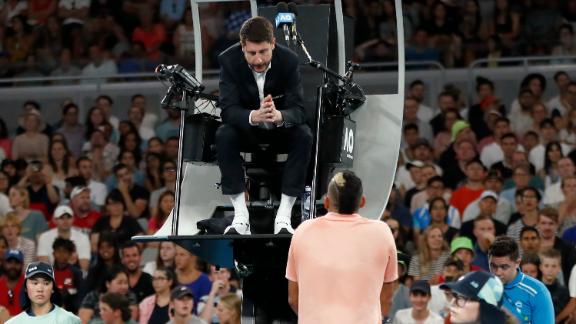 Kyrgios calls five-set epic one of the best wins of his career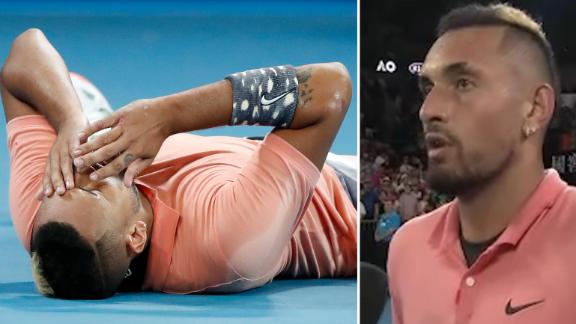 Serena: I wouldn't be playing if I didn't believe I could reach record