TOP HEADLINES
OLYMPICS
Ledecky provides an update on finding a pool for training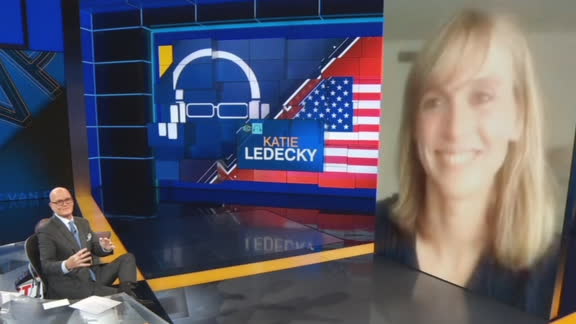 Foudy details what it takes to postpone the Olympics
2-time Olympic gold medalist Julie Foudy shines some light on how athletes are coping with postponement of the Games and details the IOC's delay in announcing the move.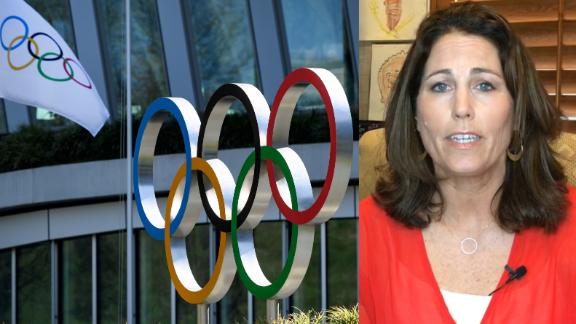 IOC member Dick Pound: Everyone will try and make the Games happen
IOC member Dick Pound breaks down all the moving parts and challenges that will go into making sure the Games happen in 2021.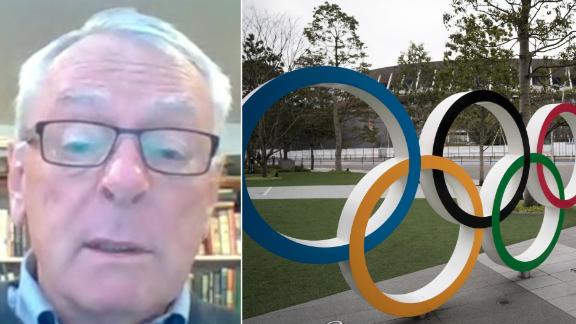 Abe says the IOC 'agree 100%' with Olympics postponement
Japan's Prime Minister Shinzo Abe believes they had to delay the 2020 Tokyo Olympics for everyone's safety.