Hickman's dominating outing fuels Vandy to CWS title
Vanderbilt pitcher Mason Hickman goes six strong innings giving up only one run and striking out 10 batters en route to the Commodores' second College World Series title.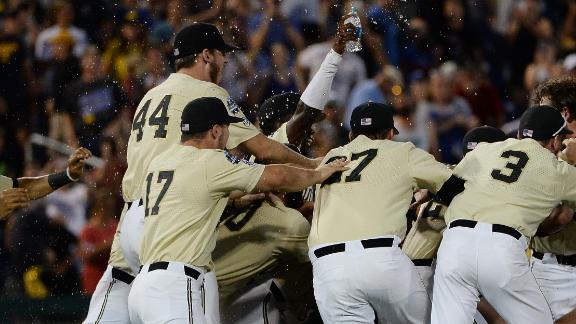 NCAA Men's Baseball
Vandy coach Corbin thanks his seniors
Vanderbilt head coach Tim Corbin is thrilled for his seniors after winning the College World Series because of how much they've been through in their careers.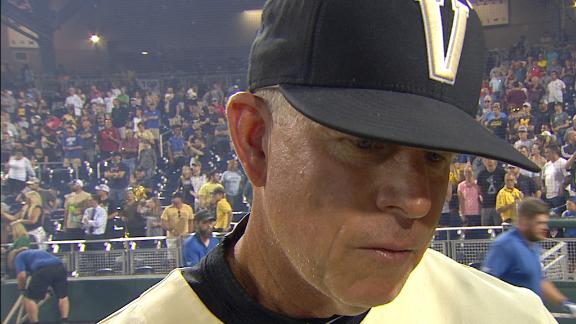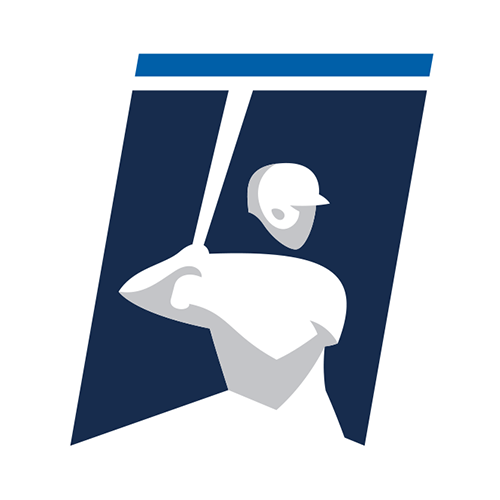 NCAA Men's Baseball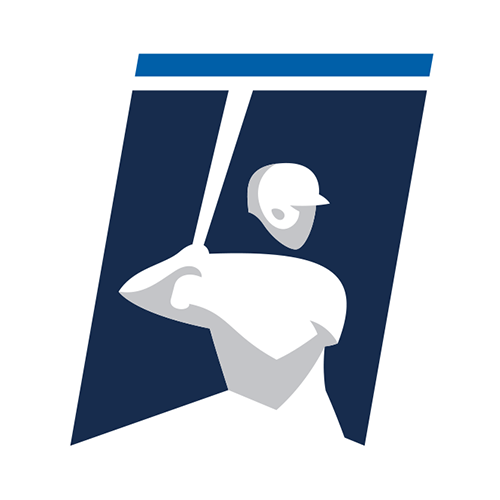 College World Series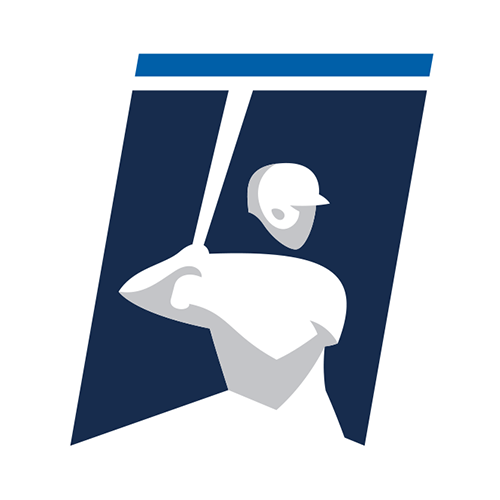 NCAA Men's Baseball
What is the biggest storyline in the SEC?
SEC Now analysts Gene Chizik and Matt Stinchcomb give their biggest storylines of the season.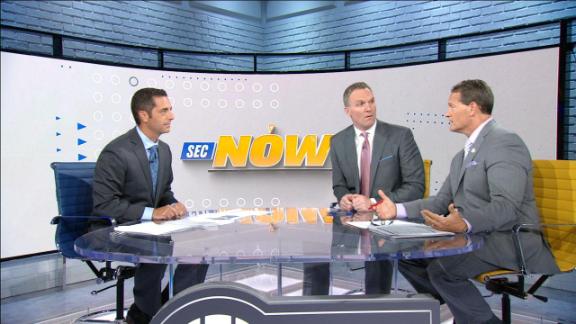 United States NCAA Women's Soccer
Vols extend home non-conference win streak to 15
Salera Jordan, MA Vignola and Erin Gilroy find the back of the net to capture a 3-1 season-opening victory over Fordham.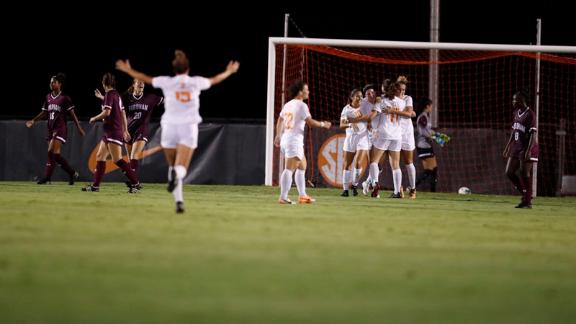 United States NCAA Women's Soccer
Tigers shut out Golden Eagles to kick off 2019 campaign
Missouri gets off to a hot start by scoring in the second minute of play and never looks back, holding on to a 1-0 win against Southern Miss.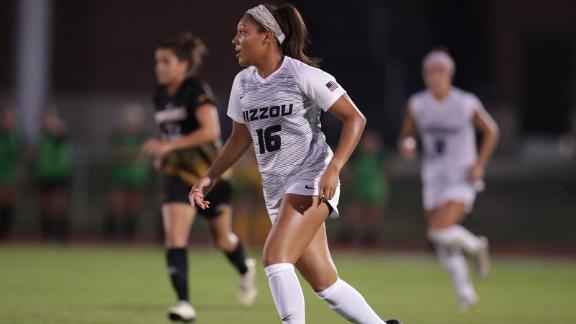 United States NCAA Women's Soccer
Ole Miss nets two goals in season opener
Freshman Mo O'Connor seals the deal for the Rebels with her first career goal in the 2-0 win over North Alabama.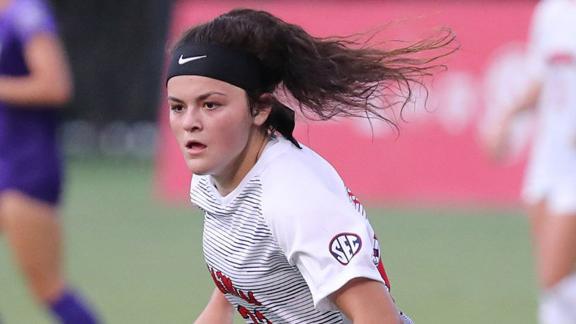 Vanderbilt blanks Georgia State in season opener
Paola Ellis pulls off a hat trick in No. 17 Vanderbilt's 7-0 victory over Georgia State.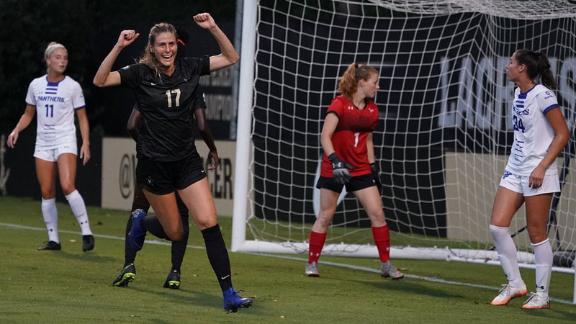 Bama drops physical match vs. BYU
The Cougars tally 15 shots and score the game's only goal in the ninth minute to defeat the Crimson Tide in Tuscaloosa.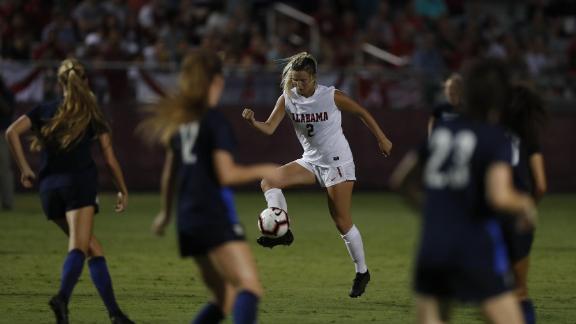 United States NCAA Women's Soccer
Gamecocks grab gritty W vs. Wolfpack
Despite trailing in the first half, seniors Tatumn Milazzo and Elexa Bahr score to lift No. 15 South Carolina over No. 21 NC State in a 2-1 victory.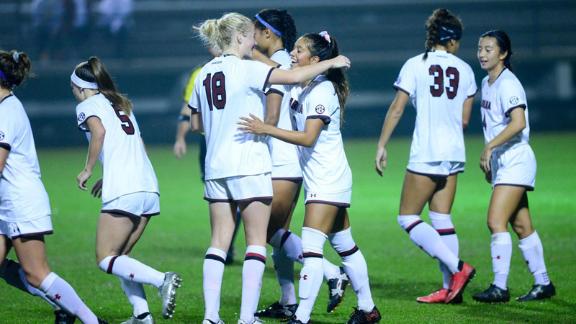 NCAA - Other
Bahr scores game-winning goal for Gamecocks
Senior Elexa Bahr belts her 13th career goal, giving South Carolina a 2-1 lead in the 53' against NC State in its season opener.
NCAA Women's Field Hockey
SEC sneaky impact players
SEC Now analyst Jordan Rodgers picks five players he believes could make some noise in the 2019 season.
Streeter Lecka/Getty Images

Check out which teams won every men's and women's fall championship and where they stand in the current Capital One Cup standings.
ACC Network

ACCN is the home for 40 football games and 150 men's and women's basketball games. Get closer to 15 championship-winning programs with inside access, studio programming and ESPN Films documentaries. ACCN is coming to let fans nationwide know -- We Do This.
Customize ESPN